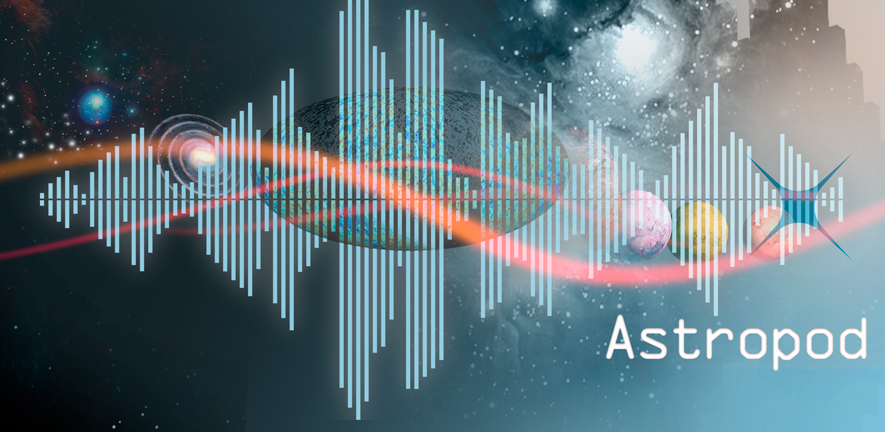 Launching in February 2020, the Astropod is our new space science podcast. Each month, we speak to the staff and students at the Institute of Astronomy and Kavli Institute of Cosmology to bring you the latest news from the worlds of astronomy, astrophysics and cosmology.
You can listen and subscribe to the Astropod on Spotify (just click here), and on Apple Podcasts (here).


Episodes:
Is Betelgeuse about to go supernova? Probably not, but in recent weeks it has faded sharply, and it is now fainter than at any time since records began. We ask why this might have happened, and what it might do next. Also, Amy Bonsor updates us on the science of rocky planets, and we hear about a particularly unusual gamma ray burst (GRB).
With thanks to: Carlos Gonzalez Fernandez, Amy Bonsor, Sunny Vagnozzi, Aybuke Kupcu Yoldas
Presenters: Dominic Ford, Nicole Pawellek
Producer: Dominic Ford