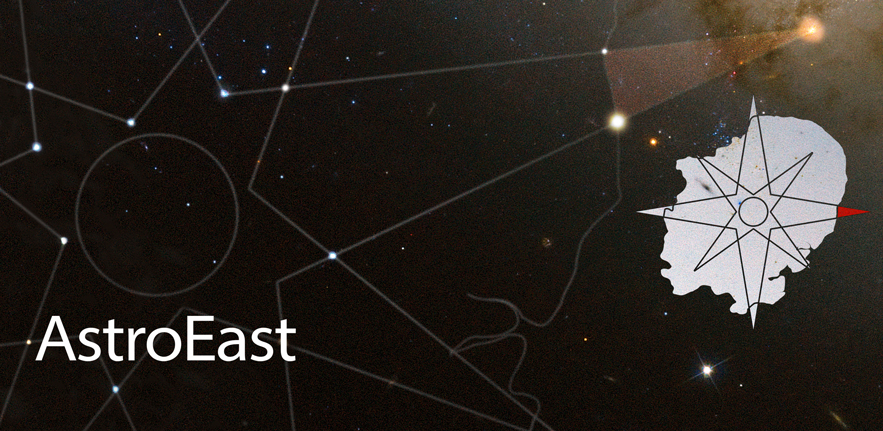 Since the start of 2019 we have been running the flagship project `AstroEast', designed to extend our existing outreach efforts beyond the Cambridge area. We are working with schools across Norfolk, Suffolk, and Peterborough to deliver a variety of astronomy teaching sessions, workshops, and science clubs.
The project is designed to
Promote the research carried out at KICC;

Educate and inspire the next generation of young scientists; and

Communicate with the wider public about the context and excitement of Astronomy and Astrophysics.
If you would like your school to be part of AstroEast, please contact the Kavli Outreach Officer here.
Some schools we have been working with: